Diecast and Decals
The photos below depect projects my customers have made using decals designed and printed by us.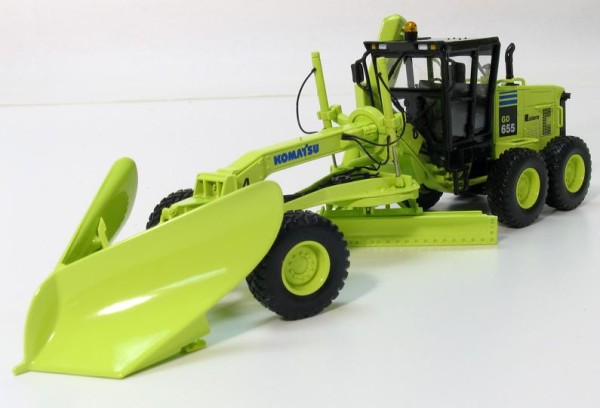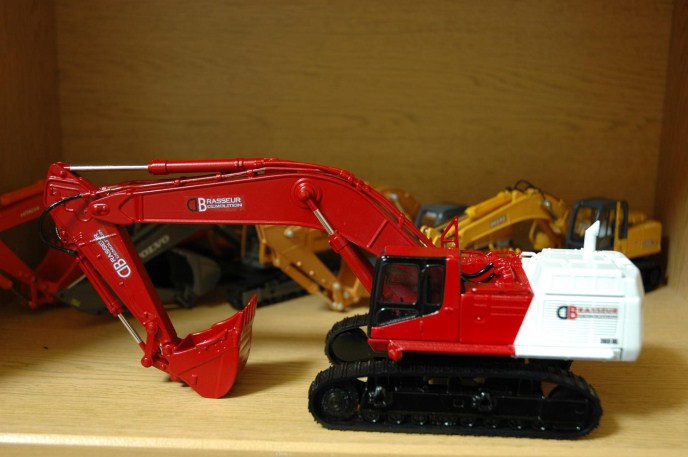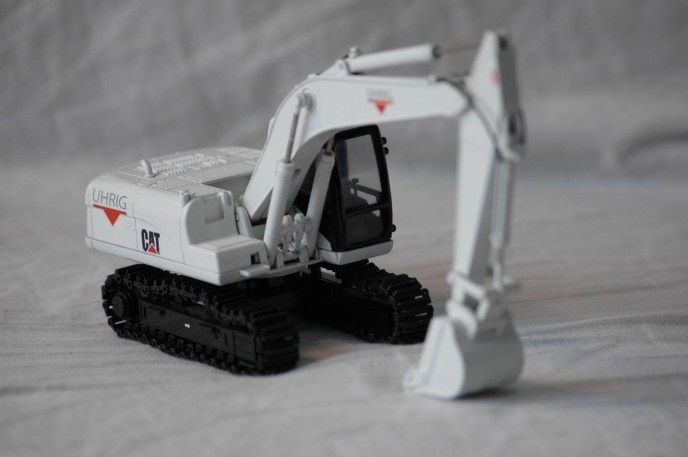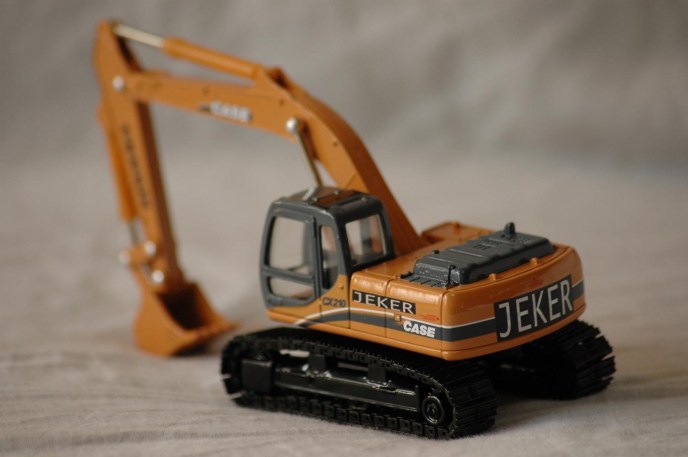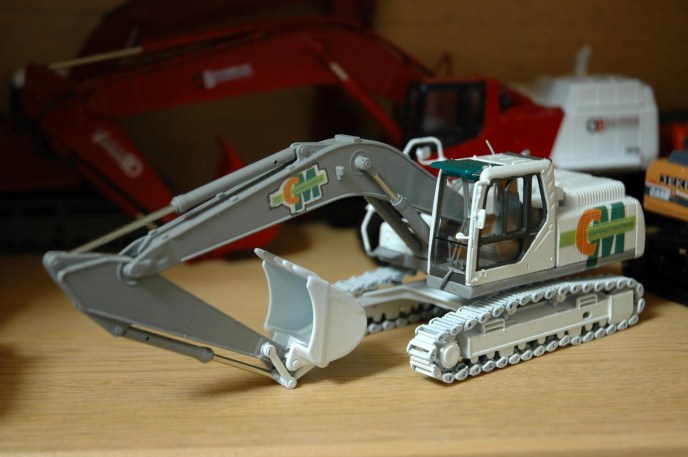 The firetrucks below were "kitbash" customs made by Jeff Wielczopolski of Taylor Michigan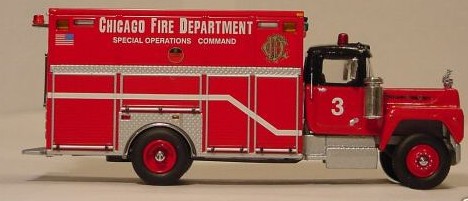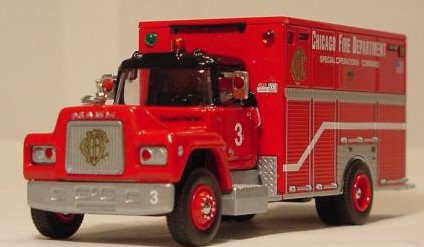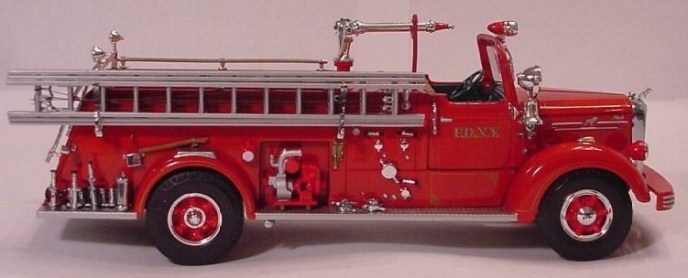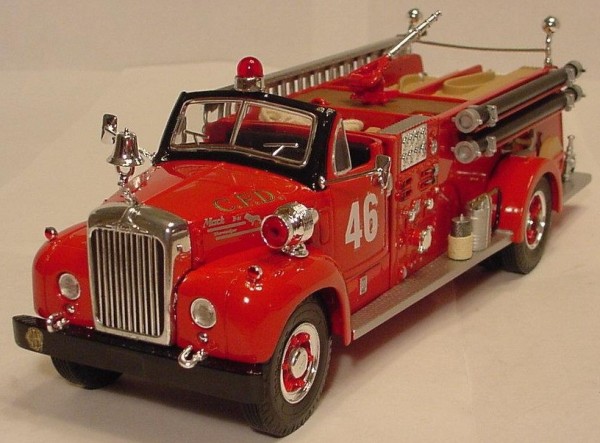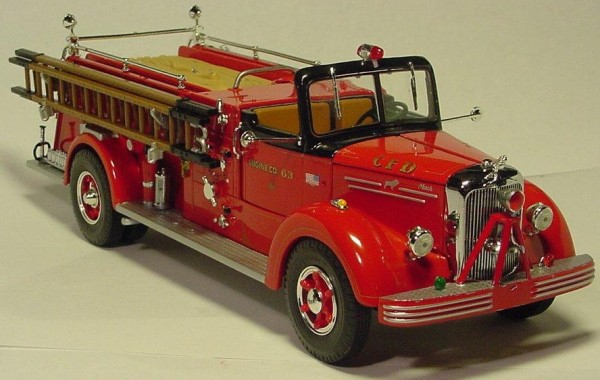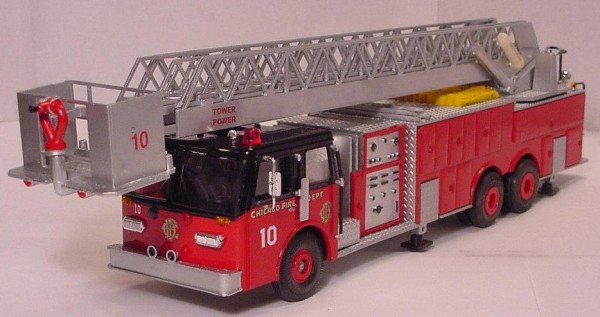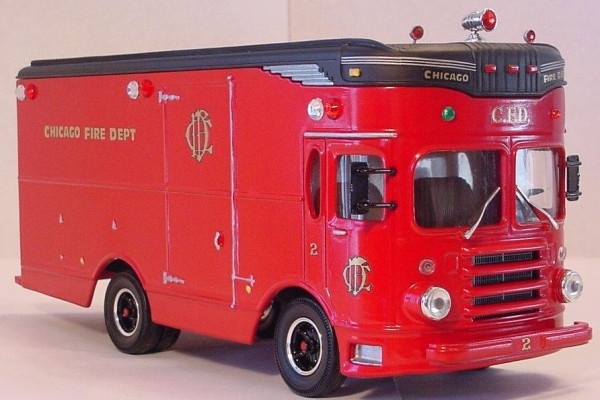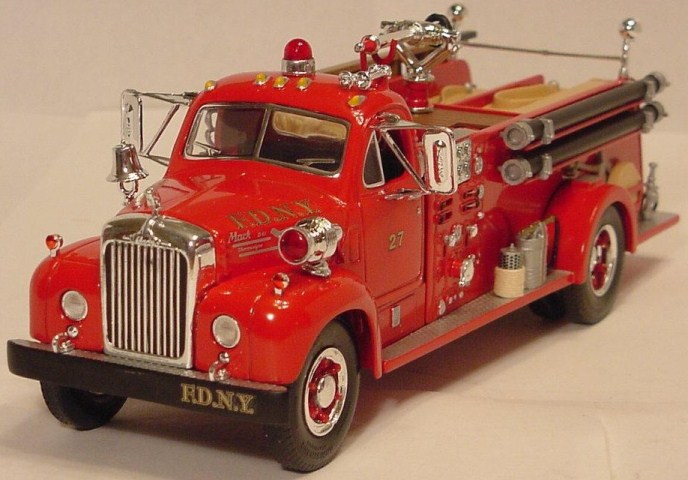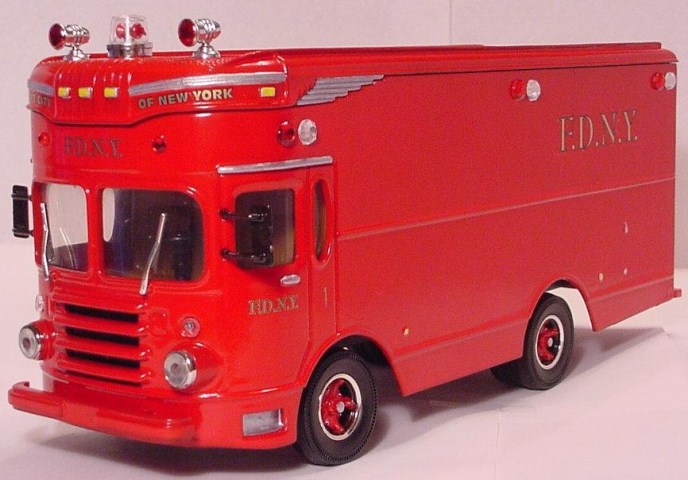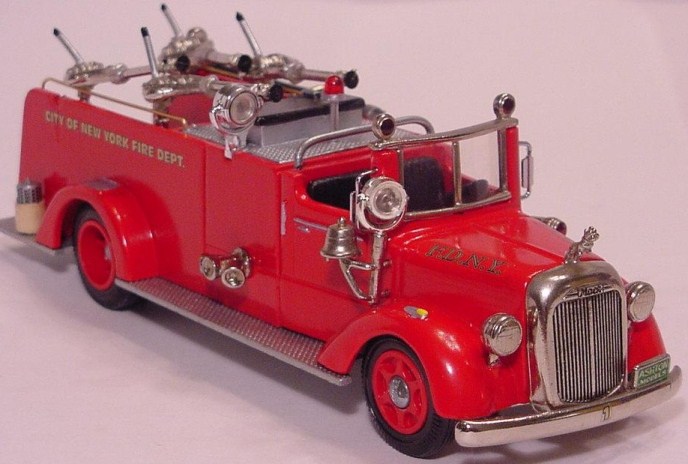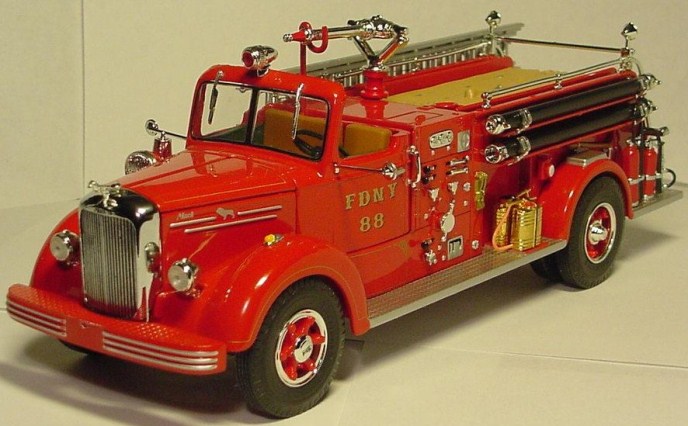 The unique truck below was kitbashed by Andy Theobald, Garching / Alz, Germany. It turned out absolutely awesome!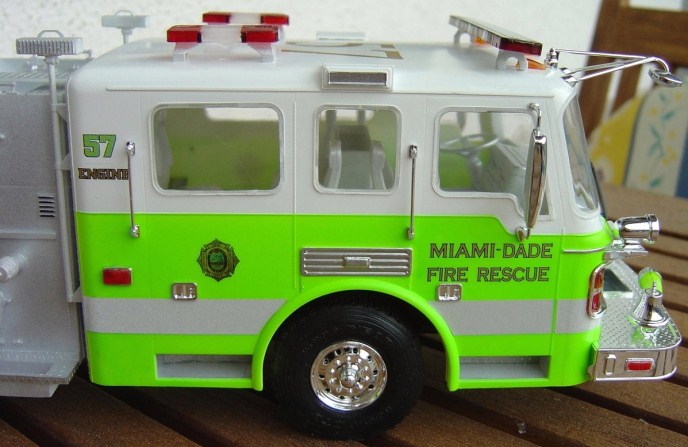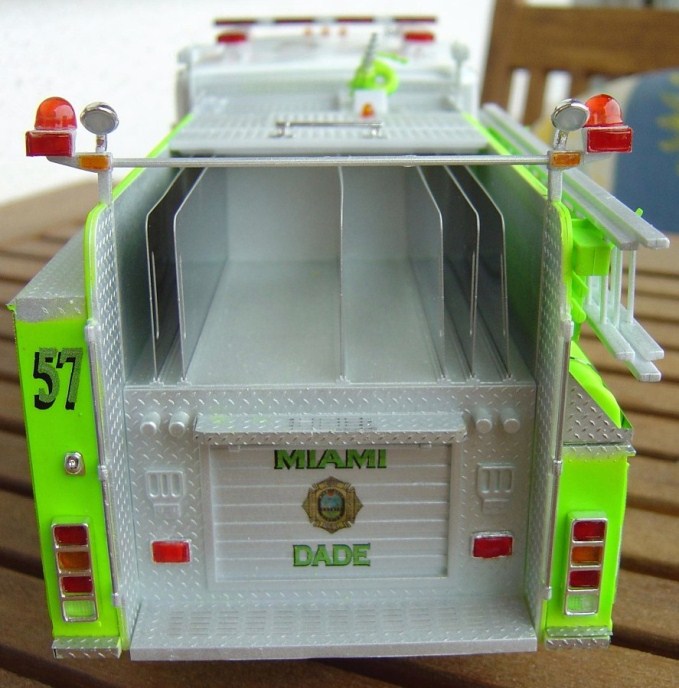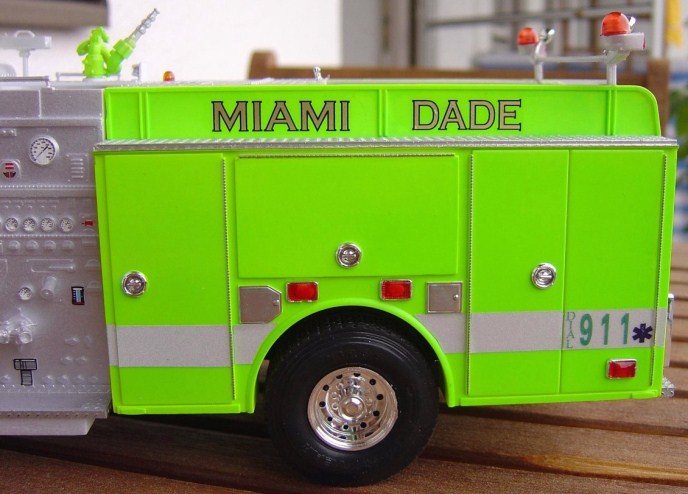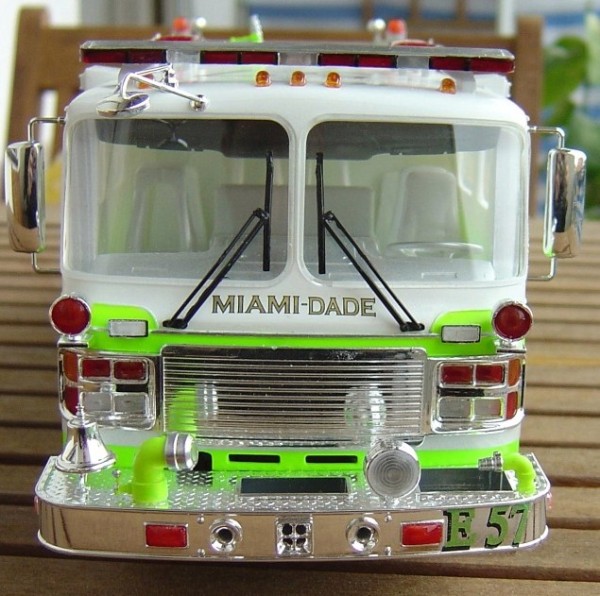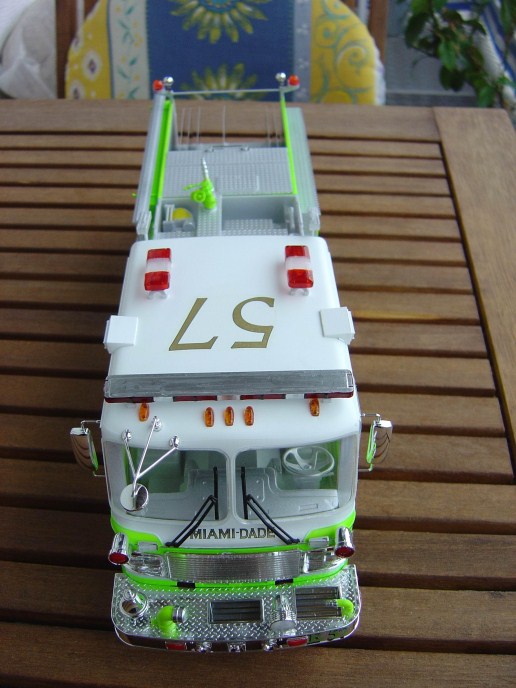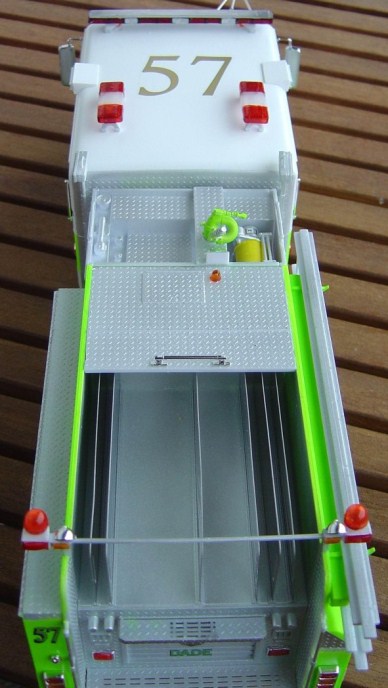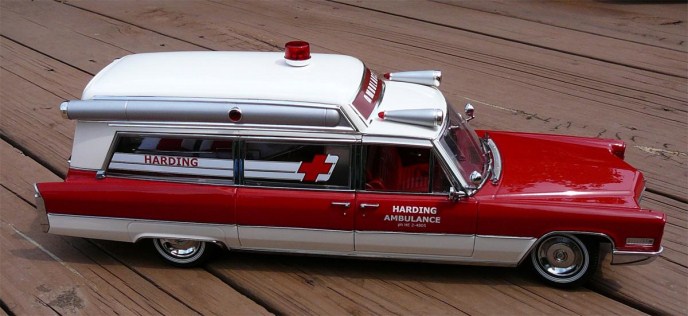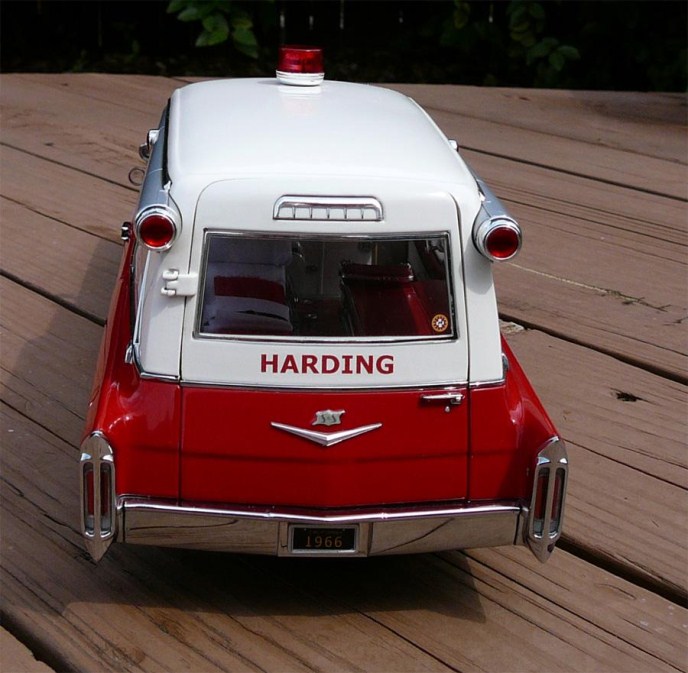 Copyright www.diecastanddecals.com Custom Decals|First Gear|Trucks | Customized |Die Cast | Die Cast Trucks |Die Cast Cars|Fire Trucks |Funeral Coach |Hearse | Police Car|Code 3


Updated with green stripe added to unit.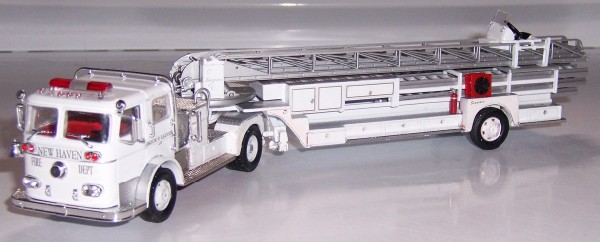 Kitbashed by Daryl Osiecki from Shelton Connecticut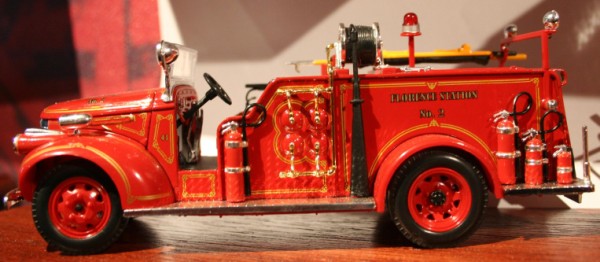 The 4 fire trucks pictured below were customized by Albert Jacoby of Roebling NJ and are on display at the FlorenceTownship, NJ FD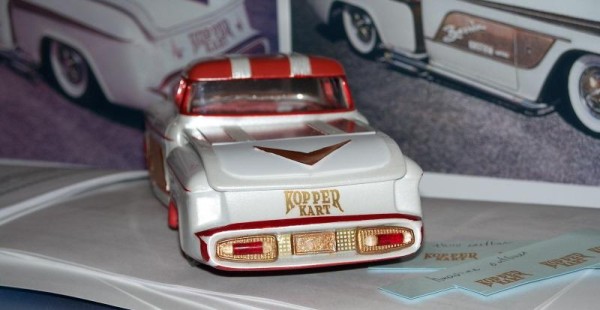 Custom made hot rod by Lynn Miller of Greely, Colorado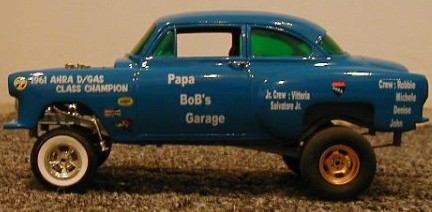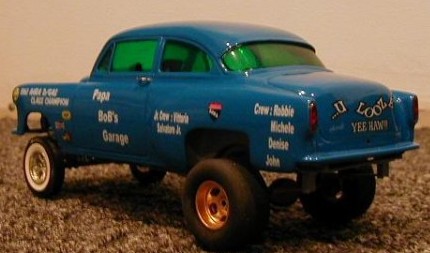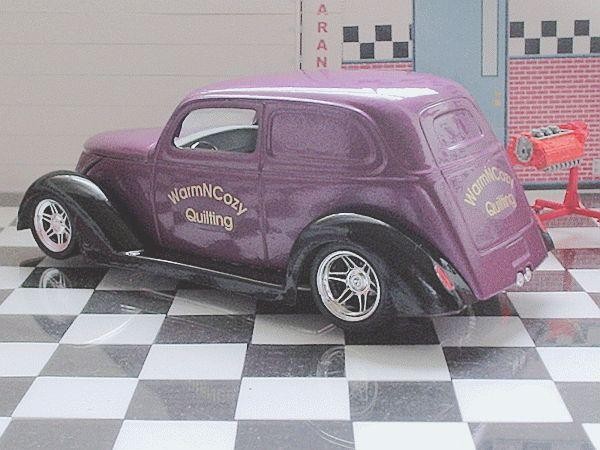 Kit custom paint job and decals made for his wife by Lynn Chitty Stauton, Illinois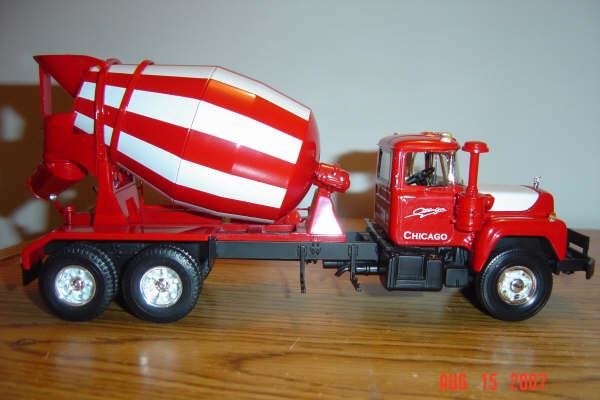 Customized by Dan Simmers of Chicago, Illinois (Ozinga Cement Co. , Chicago, Ill.)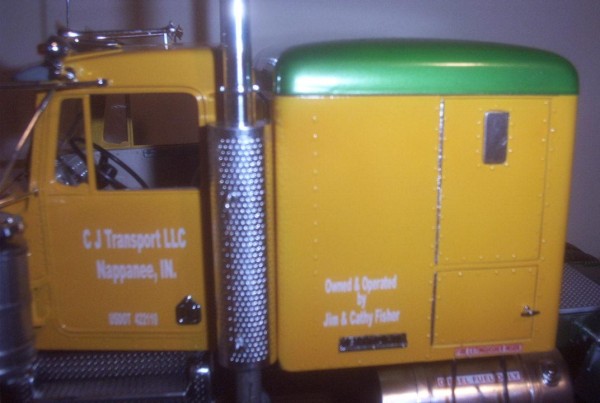 Customized by James Fisher of Nappanee, Indiana
The funny car and excavator was made by Rob Millani, Deer Park NY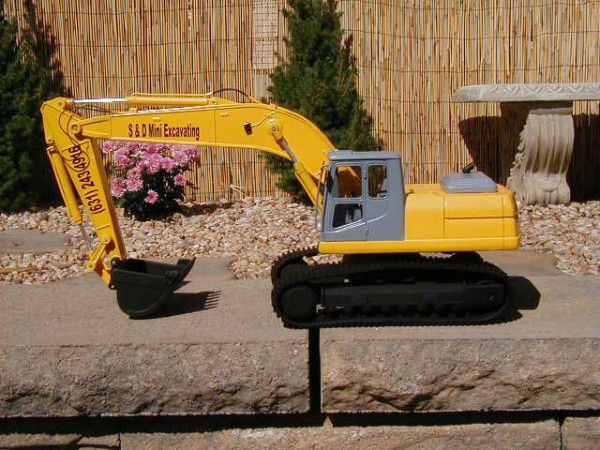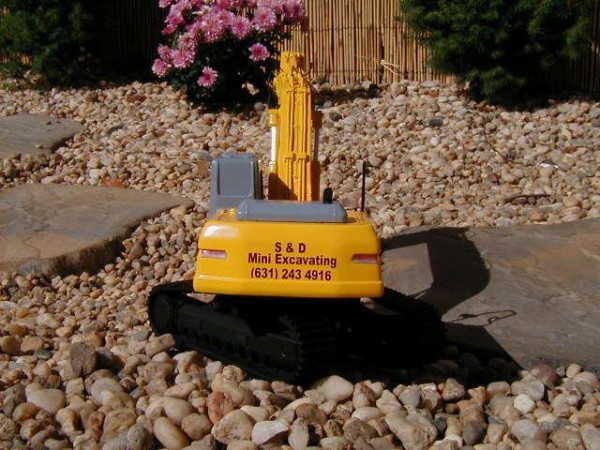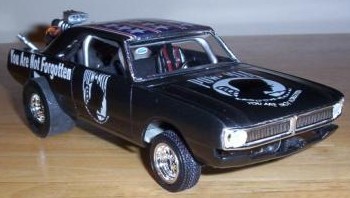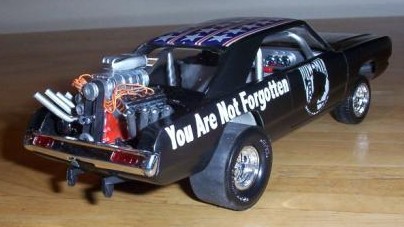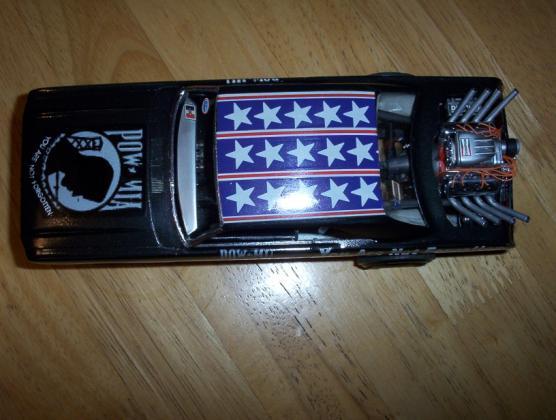 Pow Mia Car made by Frank V. Milavec ,Bellevue, Nebraska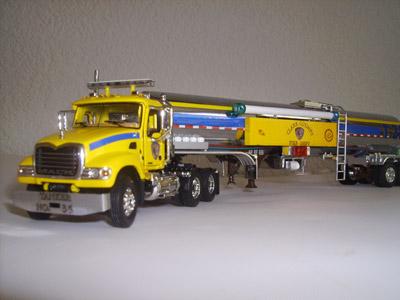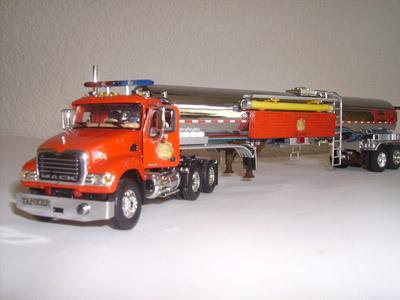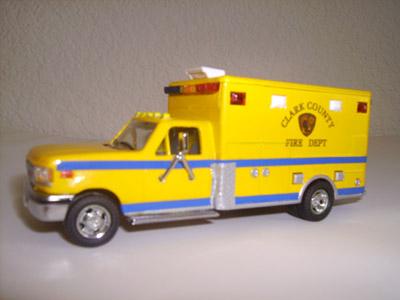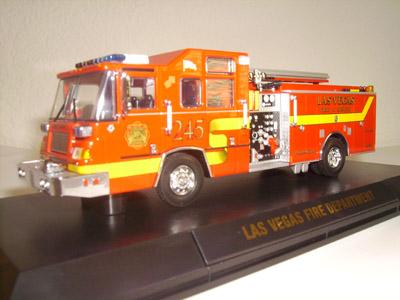 Customized by Darrell Goodman of North Las Vegas, Nevada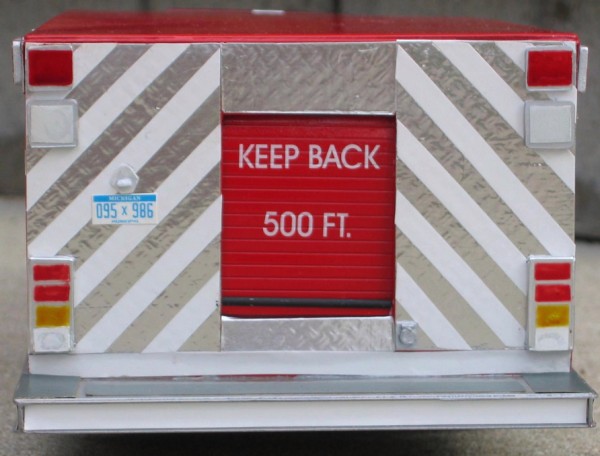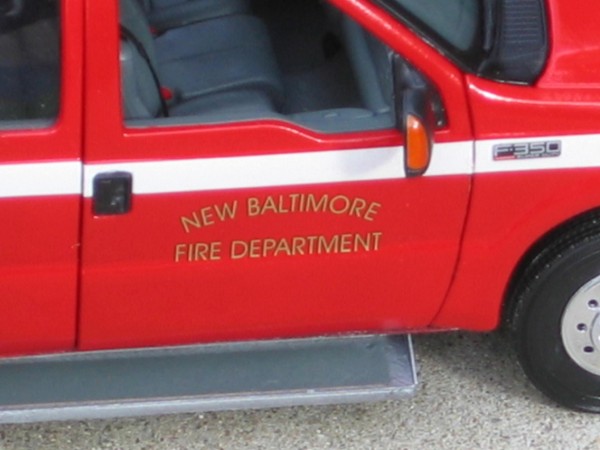 Double click to edit
Custom Made and Decaled by Steve Brenjak, New Baltimore, Michigan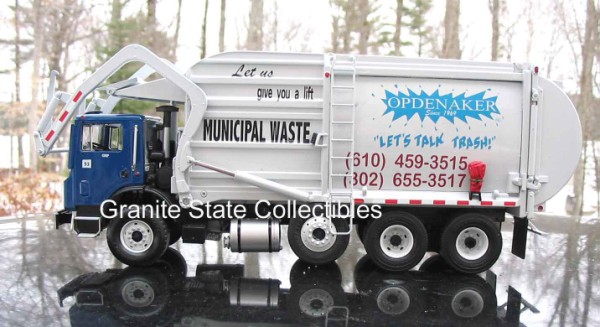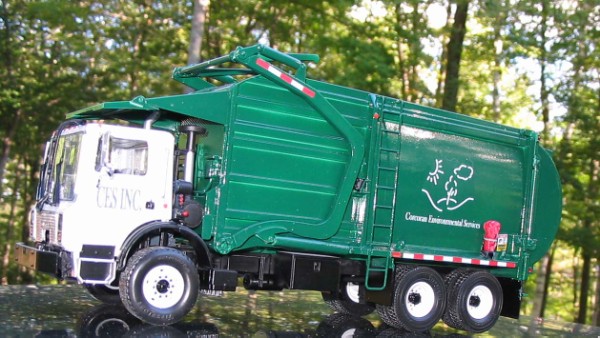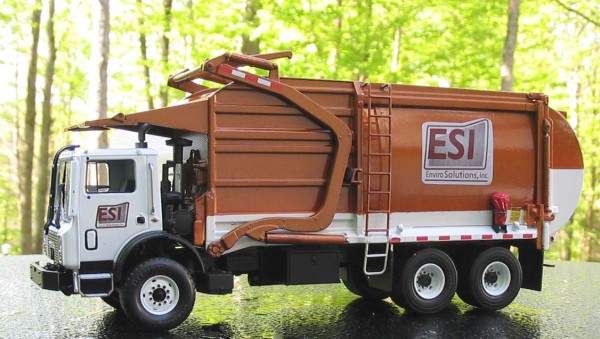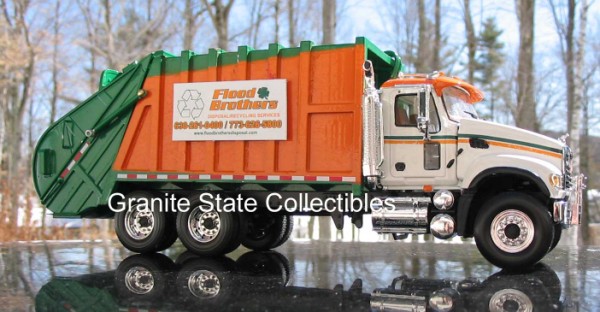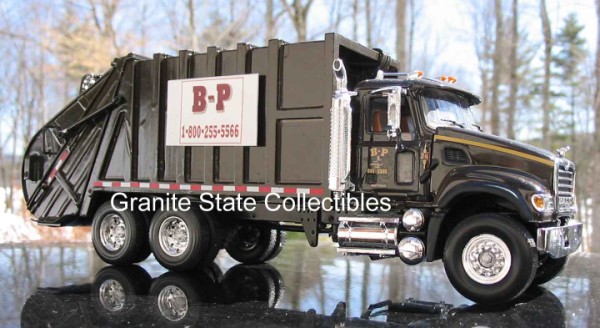 These refuse trucks are custom manufactured by Bob Scribner at Granite State Collectibles . The decals were made by us. www.diecastanddecals.com